All students will attend a mandatory on-site detailed Orientation in which specific Health and Safety information will be provided.
The Student Life and Development Department offers a series of activities during orientation, such as the Explore Your Neighborhood and Living in Florence seminars. The Explore Your Neighborhood tour helps students learn about their neighborhood and orientate themselves the city of Florence. For more information on arrivals and orientation please visit the Arrivals page.
Extracurricular Activities
The student Life & Development Department offers a rich and varied calendar of activities suited to the diverse needs and interests of the student body. Discover all of our extracurricular activities here.
Don't forget to take a look at the EFL (Educational Field Learning) activities as well!
This activity is designed to enhance cultural awareness and guide students in their educational outcomes and personal growth during their time in Florence. Through Connecting Cultures, students have the opportunity to interact with the Florentine community.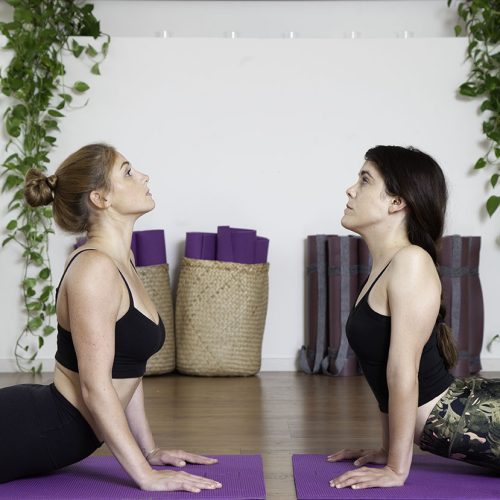 "Mens sana in corpore sano", a sound mind in a sound body, is the philosophy behind the Mind and Body series of activities. This series includes fitness opportunities meant to inspire and empower students through guided runs/power walks in new neighborhoods to help you keep fit and embrace the Florentine terrain at the same time, as well as special workshops aimed to empower students during the study abroad experience.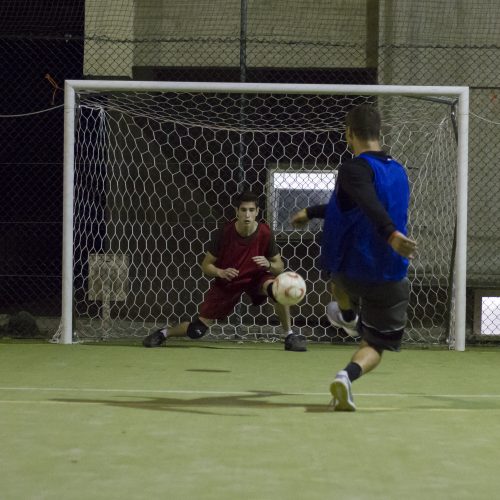 This activity is a great way to keep in shape while expanding your knowledge of Italian fitness culture. Soccer is the mainstay of Italian athletics and the focus of our sports night. Even if you are not an athlete, everyone is welcome to have fun on the field or just cheer on your classmates from the stands.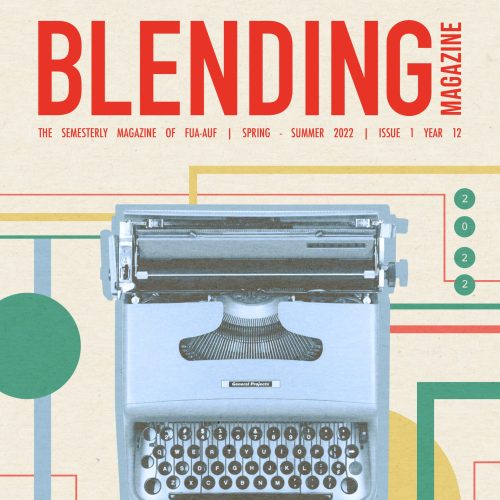 A journalistic collaboration that offers students the opportunity to express ideas through inquisitive, investigative and creative writing and photography. Writers, photographers, copy editors, and graphic designers who are excited about publishing their experiences and perspectives gained in Florence, as well as novice writers just looking for a format to document their experience in Florence, are all welcome.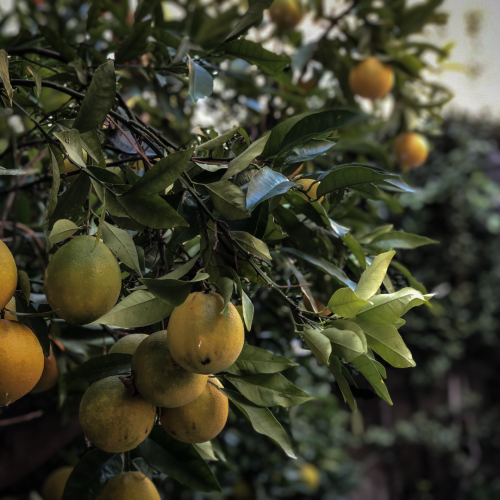 Ongoing events at the Palazzi Community Center in Via Ricasoli 21 are open to the community and the general public. Readings, seminars, exhibits, local producers, and much more are featured on a regular basis. Please visit the community center calendar at the following link for exact dates, times, and featured topics.
SIGNING UP FOR SLD EXTRACURRICULARS
You can sign up for all SLD activities through the student portal. You will find the sign-up page under "activity sign-up" section on the home page. 
If you sign up for an activity, you are expected to attend. Please note that failure to attend an activity without cancellation will compromise your possibility to participate in future activities.
Please note: All calendar events (times, locations, activities, etc.) are subject to change. Please check our weekly email announcements for details on activities.